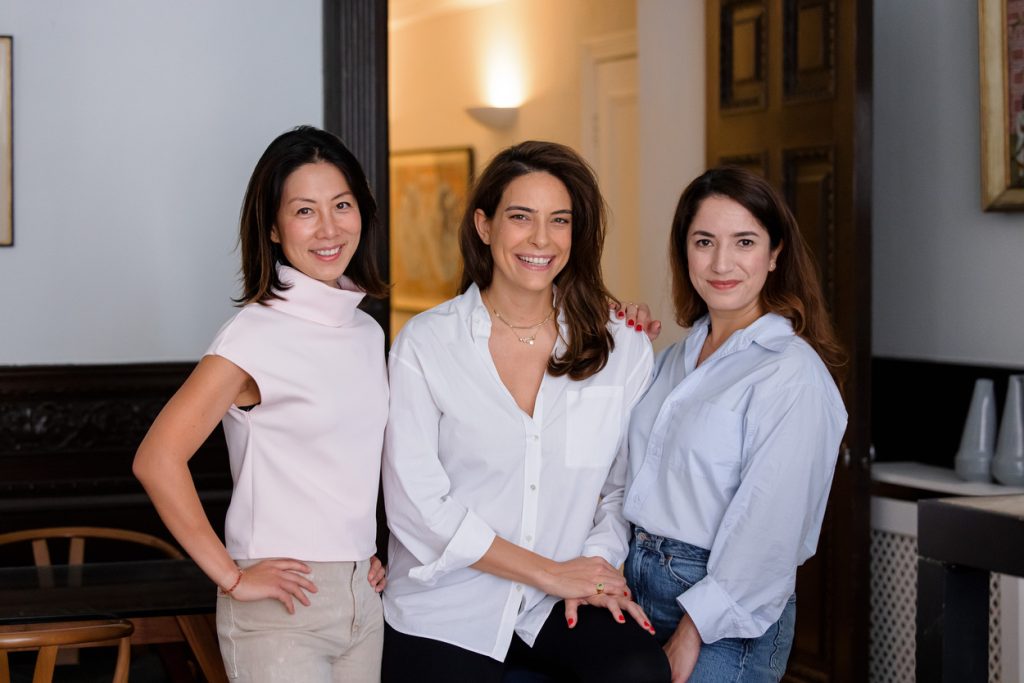 Pact, a London, UK-based all-female-founded early-stage firm investing in startup, launched its £30M Seed fund.
Limited Partners included anchor investor Campden Hill Capital, Jeff Dean, the Head of AI at Google; Yeming Wang, the former head of EMEA of Alibaba; Fahd Beg, the COO of Naspers; Keith Teare, the founding shareholder of TechCrunch; Todd Ruppert, the retired CEO of T. Rowe Price Global and venture partner at Greenspring Associates, Tilo Bonow, CEO of PIABO and Anne Hathaway, UN Woman Goodwill Ambassador and Oscar Award Winning Actress, among others. 
Co-founded by three female partners – Tong Gu, Reem Mobassaleh Wyndham, and Monik Pham, Pact will invest £1-1.5m in early-stage startups across Europe using technology to tackle key priorities for the next generation – economic inclusion, personal and professional well-being, and climate solutions.
In addition to capital, Pact will provide founders in its portfolio with access to a global collective of former founders, operators and investors to support the portfolio as they grow. This collective includes Ronny Shibley, Former CTO and Co-Founder of Gorillas, Guarav Dhar, CEO of Marshall and MENA FinTech Association Board Member, Murali Akella, Head of Growth Drivewealth and Amy Rennison, Impact advisor. Its team has ties to MENA, Southeast Asia and China.
Pact's first investment has been made into Growth Kitchen, a London-based company that uses data insights to launch food brands with sustainability as its core operations. The firm has also made two investments yet to be announced – one that uses AI for automation tools for SMBs, and a financial inclusion platform for migrant communities in Europe.
FinSMEs
24/11/2022